For sale:  a nice aluminum tank with a sump that came out of Super Stalker #154.  Holds about 8.5 to 9 gallons.  I replaced it with a Fuel Safe fuel cell for on-track safety;  no other reason;  no leaks, like new shape.  This tank that I'm selling was a replacement by the original builder adding a sump and 2 baffle walls for minimizing fuel slosh and fuel starvation on track in long high G corners.  
Here is the link to the build pics for the original tank (not the one I'm selling).  The reason I post this is to show how the tank is plumbed and other details of the installation that may be of interest to you but would not be visible with pics of the tank itself that I will post later.  .  
http://www471.pair.com/stalkerv/gallery2/main.php?g2_itemId=21674
I can post pics tomorrow.   No idea on the price yet;  I'll do some homework and post that later.  I'm in Sacramento CA.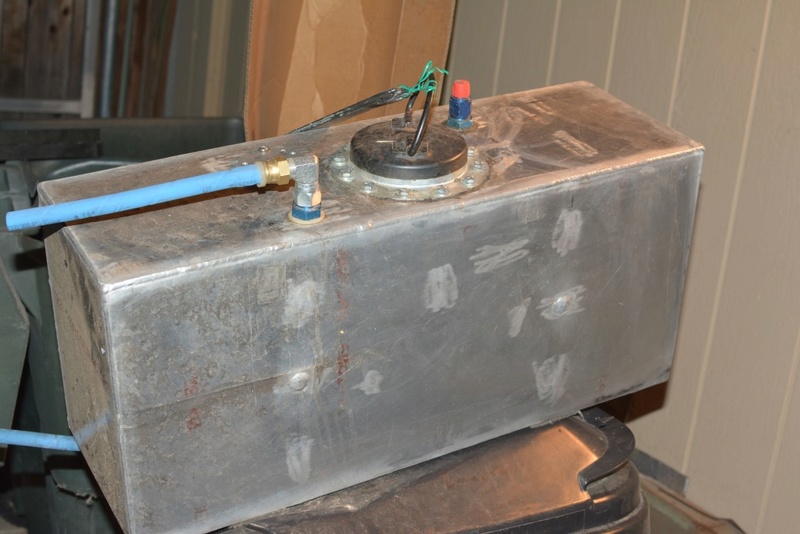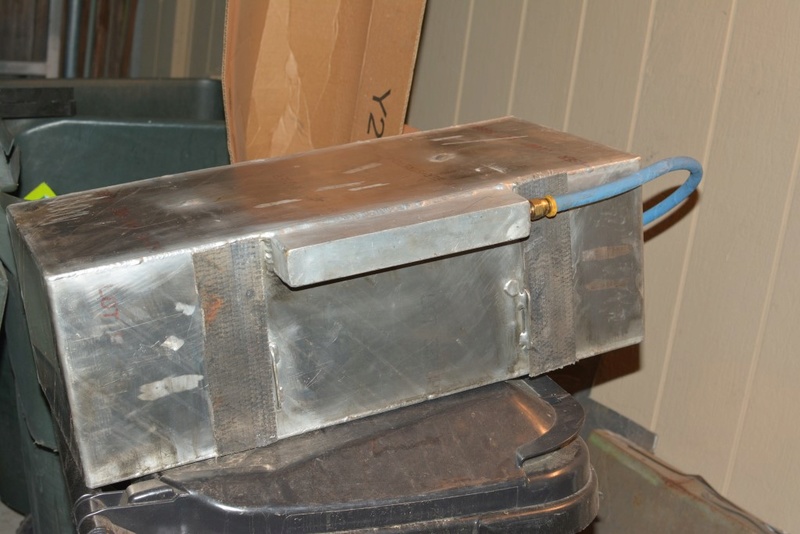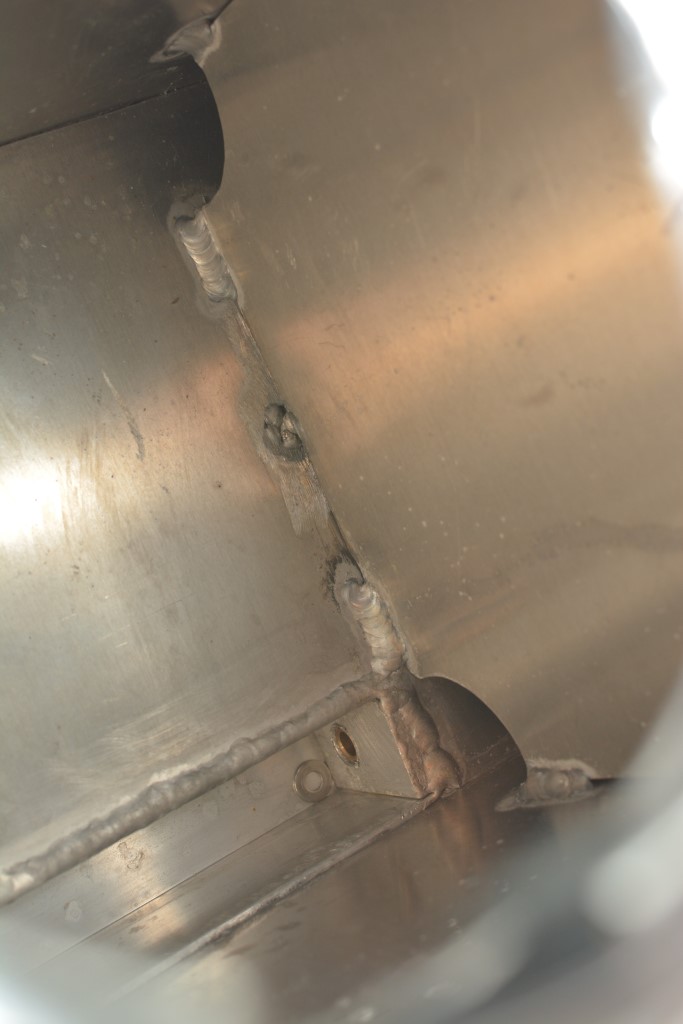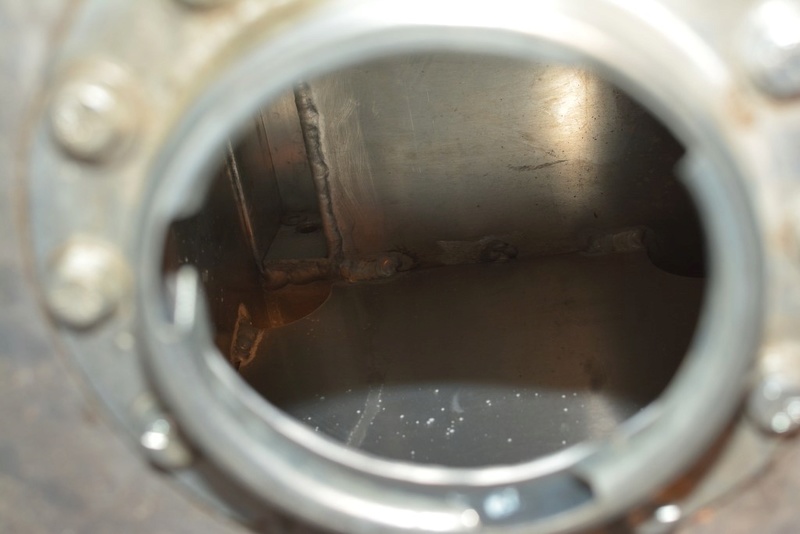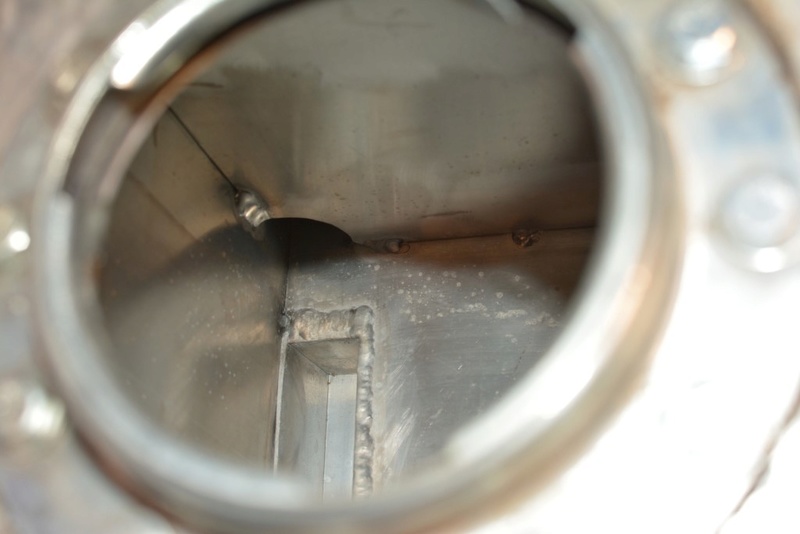 Last edited by Ted FM 13 on Tue Oct 11, 2016 1:58 am; edited 2 times in total (Reason for editing : adding pics)
Bump No reasonable offer refused.
free; pay shipping from 95713
Similar topics
---
Permissions in this forum:
You
cannot
reply to topics in this forum