Fuel System Guide
Starting from the fitting on the tank, the order goes as follows.
-8 90* sweep
Fuel Filter
-8 coupler fitting
-8/10mm thread adapter
Fuel Pump
-6/10mm thread adapter
-6 Hose
-6/3/8npt adapter
Regulator
The regulator comes with 2 springs. Remove the spring and instal the stiffer spring.
Position the regulator according to the picture and install the fittings in the proper orientation
3/8NPT to -8 adapter, Tight -8 90, return fitting on tank. Make sure you do not instal this on the vent fitting. The vent fitting will have a ball inside when you look into the fitting.
3/8npt to -6 adapter, long -6 hose toward front of car
3/8npt plug
3/8npt to 1/8"npt adapter, to fuel pressure gauge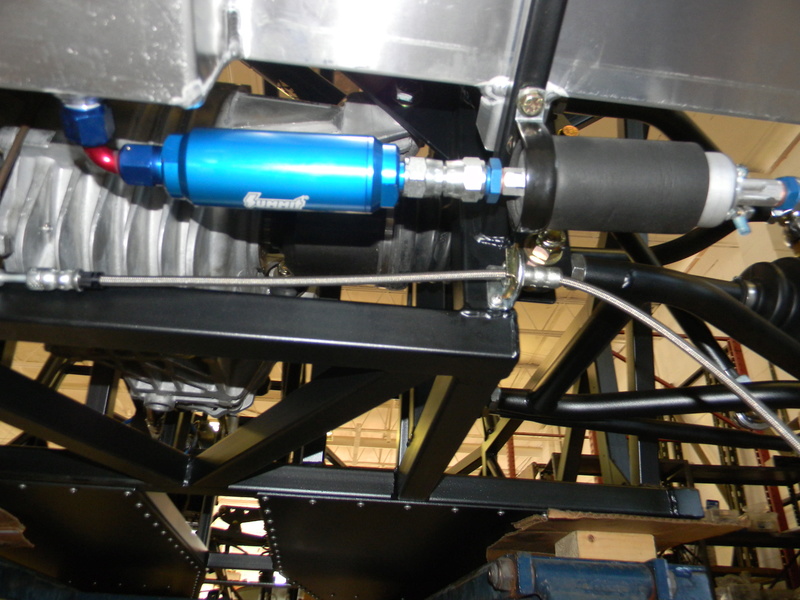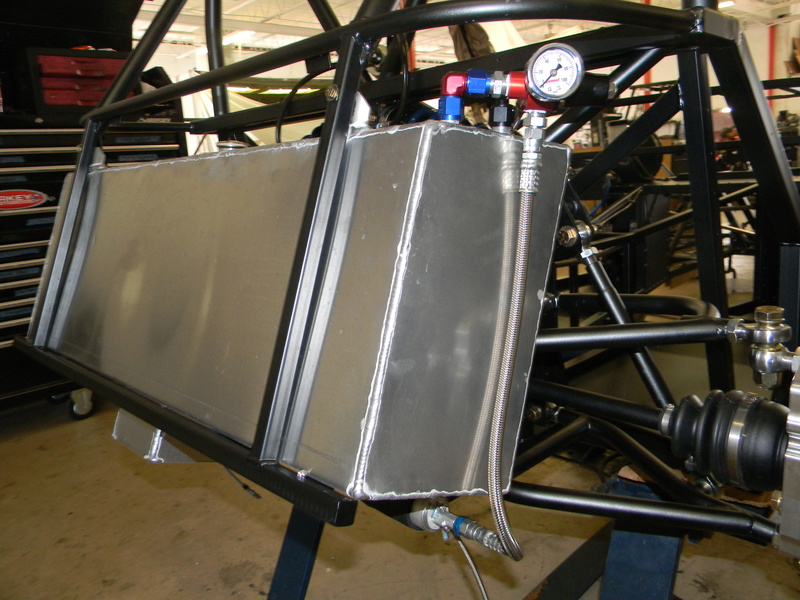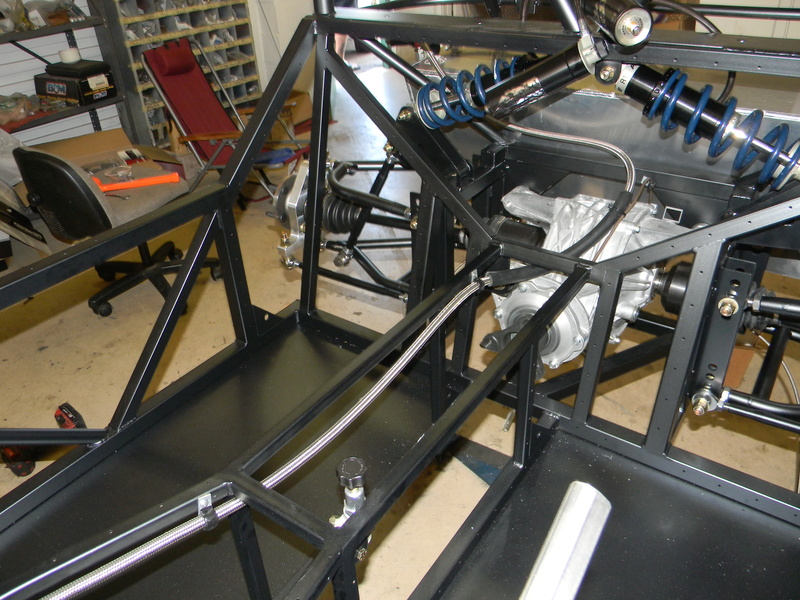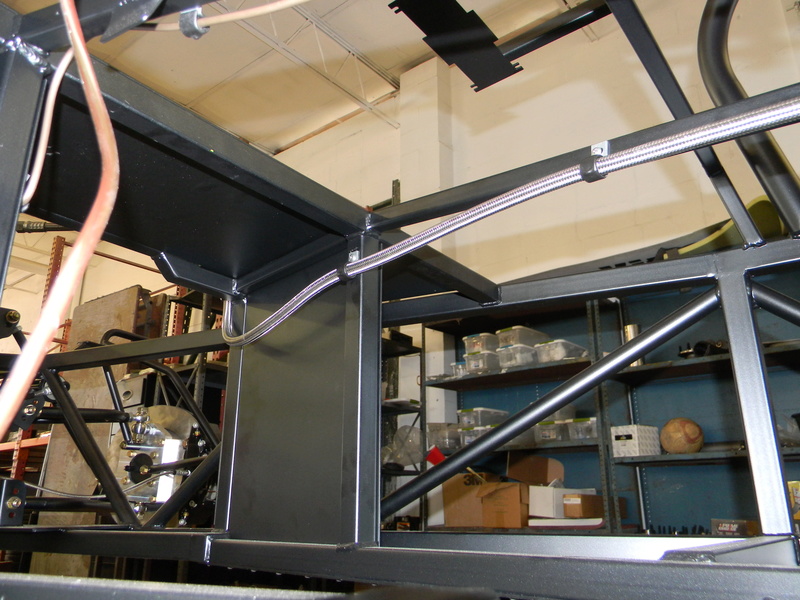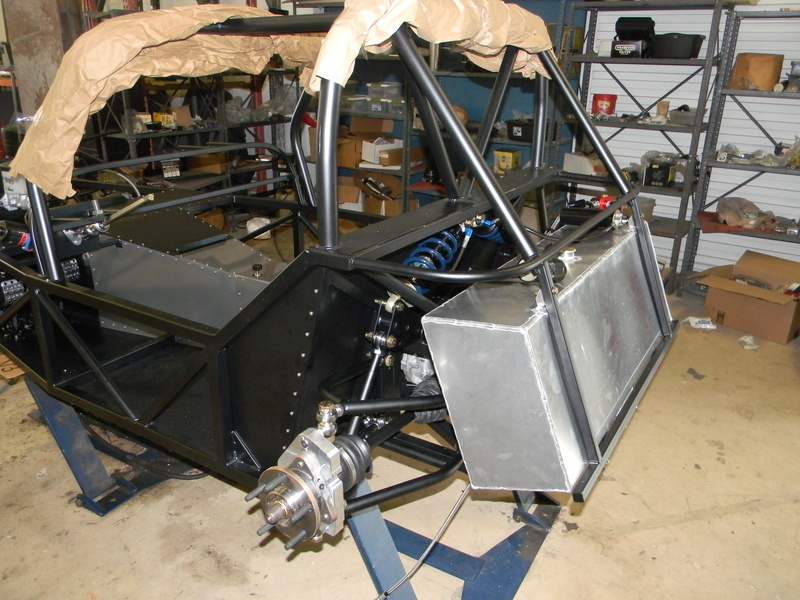 ---
Permissions in this forum:
You
cannot
reply to topics in this forum